Get it done right,

the first time.
31 years of experience
in garage door
installation & repair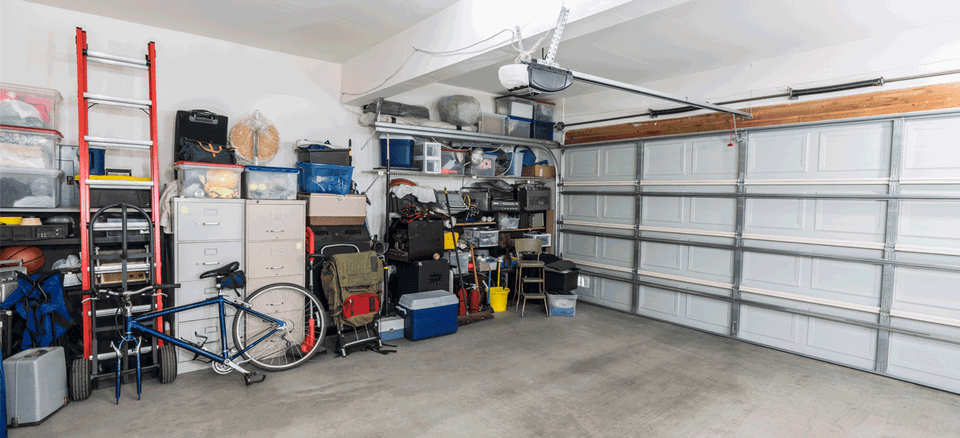 Installing Peace of Mind
With Eagle Door Service, you can have peace of mind knowing your door is correct. We repair or install to the highest standards and will not upsell you. There are many people who claim to be professionals. Being a professional means that they do a particular job for a living, not that they do it right.

We consider our clients family. All work will be legally, morally, and ethically correct. We're officially licensed and insured, and we get it right the first time.
Services We Offer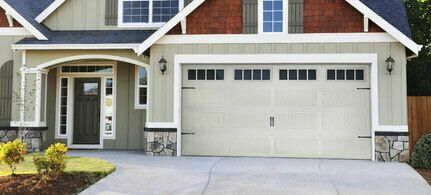 Garage Door Repair
Need your
door fixed?
 
Get a free quote and job check
If it can be fixed on the spot, we will
Get it done right the first time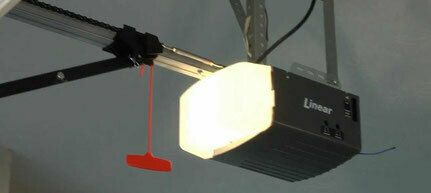 Garage Door Installation
Is it time for
a new garage door?
 
Completely free quote
Done right the first time
31 years of experience
Testimonials
"Great service and quality at a great price. Rick did a great job."
— Jeff Alexander,
★★★★★
, Google

"Quick, courteous, thorough, and clean. He was very informative about all options to help us make a better decision regarding which new door to purchase.  He did an excellent job installing the new door and left the area cleaner than he arrived. All this at a very fair price. I highly recommend him and would gladly use his services again."
— Dave Baldwin,
★★★★★
, Google

"If you ever have a need for a great person to work on storm, closet, entry and garage doors, Rick does an awesome job, for a very reasonable price. Give him a call!"
— Kat Hight,
★★★★★
, Google

"Great work! Most of all.... he showed up to do the work and did what he said he would!!!"
— Jeff Neiball,
★★★★★
, Facebook

"I totally recommend them… Great service and great job… Rick fixed a garage door that 3 others had tried, and now I have a working garage door. Very sweet person and a wonderful worker. He really knows what he is doing… thank you, Rick."
— Honey Sneed, Facebook


The Process:


It's simple and easy to get your door fixed or a new one installed:
1.
Give us a call. We'll talk about your issue and access your problem.
2.
We perform a job check and take measurements. If we can fix it on the spot, we will.
3.
We schedule a good time for you, and we fix or install your door.


Garage Doors
Eagle Doors Service is a licensed and insured garage door repair and installation company. Garage doors can come off track, springs break, and openers stop working. If your garage door gets stuck going up or down, we can help. It's also possible the doors weren't properly installed the first time. Give us a call and let's get started.


We install and repair:
Garage Doors

Openers

Springs


Hardware
Doors hung? Lock issues?
When we visit for a job check, if we have the ability to fix your problem on the spot, we will. We make sure to get it right the first time. We have a full inventory, and we're ready to help
Contact Us
Ready to get a quote or schedule an appointment? Fill out the form below or give us a call and we will be happy to help!